Mr. Viet gives you a sneak peek of vKnowledge Laboratories, and a taste of Mr. Viet's Village.
Shout out to brother Arturo Tisnado for the fresh cedar, and Farm Fresh to You for our first farm box!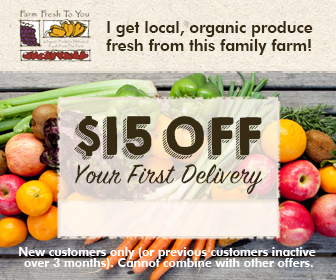 USE CODE: VIET6595
Also mentioned, Village of Promise does outreach to one of its partner schools, Fulton K-8.